I went to Melbourne museum with my classmates on my last day of school.
I've been there before, but my classmates have never been there, so we decided to go there.
My classmate Akira became the tour guide, and he took us with using a tram.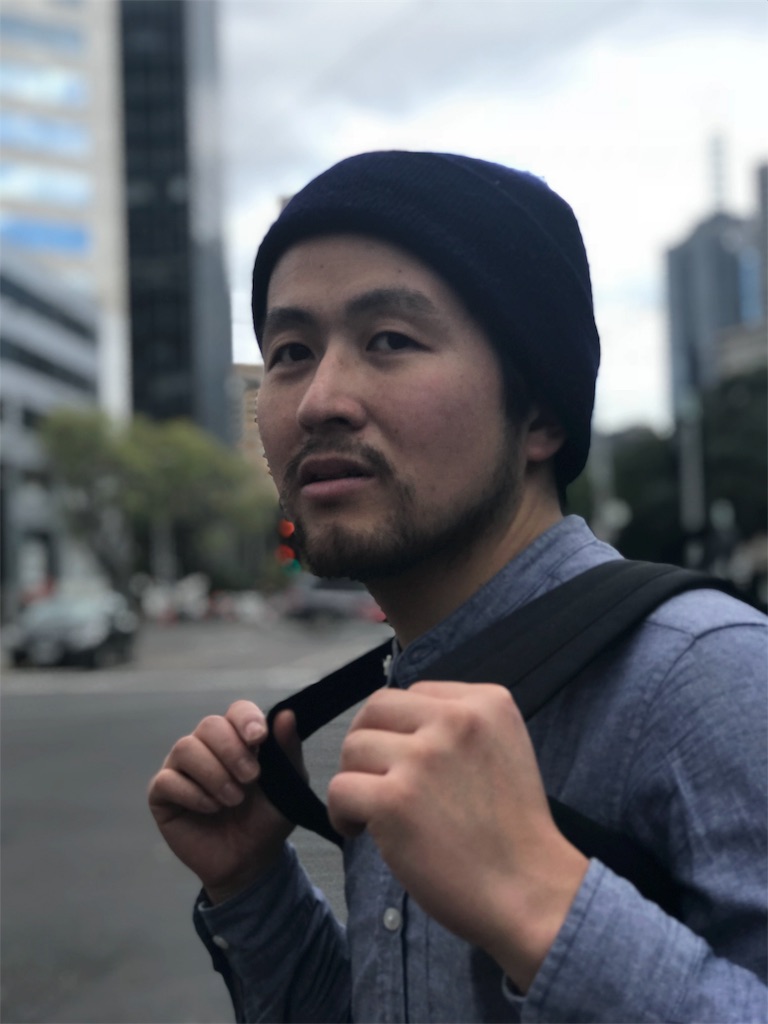 When we went to the entrance, there were a lot of people and I was surprised because it was weekdays and I thought it wasn't crowded. There is a long queue, and we queued and bought tickets on free because of the student card. When I saw inside, I was surprised again because the dinosaur section has changed before. I could see new one, and I had fun time. 
It was for the last day I went to school. After we came back to school, my teacher game me a certificate.
I like my classmates, so I'm lonely.
After I graduated from the school, I'll do my best for next stage!!
Thank you so much for everything!!
I miss my friends, classmates, schoolmates and teachers.
I'll come back to Melbourne before I go back to Japan. I'll let you know when I come back to Melbourne.
p.s
I wanna post on a lot of photos, but I can't post because I don't know why.😭💦